TASK 2: REAL ESTATE SOCIAL MEDIA
Following on from my previous blog where we discussed the importance of outsourcing property copy, (read it here) the second task that is ripe for outsourcing by real estate agents is social media. I'm not going to go into depth as to why real estate agents need social media – it's essential in any small business marketing strategy. However, the management of social media is very time-consuming, especially if you've spread yourself across multiple platforms.
Real estate agents are lucky in a way as they have the ability to easily create tonnes of content that can be used on their social media accounts. (Trust me, it's way harder to come up with thrilling content as a copywriter who sits in my activewear at the computer eating chips all day. Apparently, no one really wants to see that?).
This is because the jobs an agent is required to do throughout the day are varied. No two days are the same. You're out and about, meeting new people, drinking coffee, liaising with other small businesses, drinking coffee, putting sold stickers up, drinking coffee – all of which just screams content.
The time killer, however, is getting this fabulous content onto your socials. It usually plays out like this:
When real estate agents manage their own social media
You're at the coffee shop and want to upload a photo of some cool latte art and tag the local cafe in a post.
Great idea you awesome content creating real estate man or woman! Let's go!
 You log into Facebook and see 27 updates that need your attention.
You reply back to all the comments and messages.
You finally draft your update, but you change the wording 3 times.
You upload the photo but decide you might edit it. You try out a couple of filters. Add a sticker. Ooh and that border looks pretty, let's add that too.
You check-in and search for the café you're trying to tag. Realise your location settings are off, so you fumble around trying to switch that on too.
Finally, you post it! Yay! Until you realise you've accidentally posted it to your personal account instead of your business page.
15-20 minutes later your post is uploaded. Your coffee meanwhile…stone cold.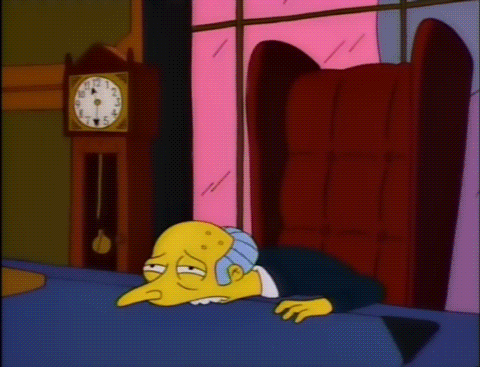 ***Accurate representation of me before and after coffee ***
Hiring a social media manager or a VA who is experienced in this area is one of the greatest things you can do to increase your productivity. Imagine just being able to snap and send a pic to your VA and tell them to upload it.  Not only that, they can schedule it for you to check later if that's something you want to do.  They can also work with you to create a strategy and a monthly plan to ensure consistency and regular updates.
Sidenote: If you are struggling with creating content, check out my blog which lists 5 websites you can go to for inspiration here.
Stay tuned for the next instalment of this 3 part blog. It's kinda like "The Godfather" but with fewer horse heads in your bed. You can sign up to receive them straight to your inbox on my website. www.writemyad.com.au